ANMIC has Branches in 104 Italian Cities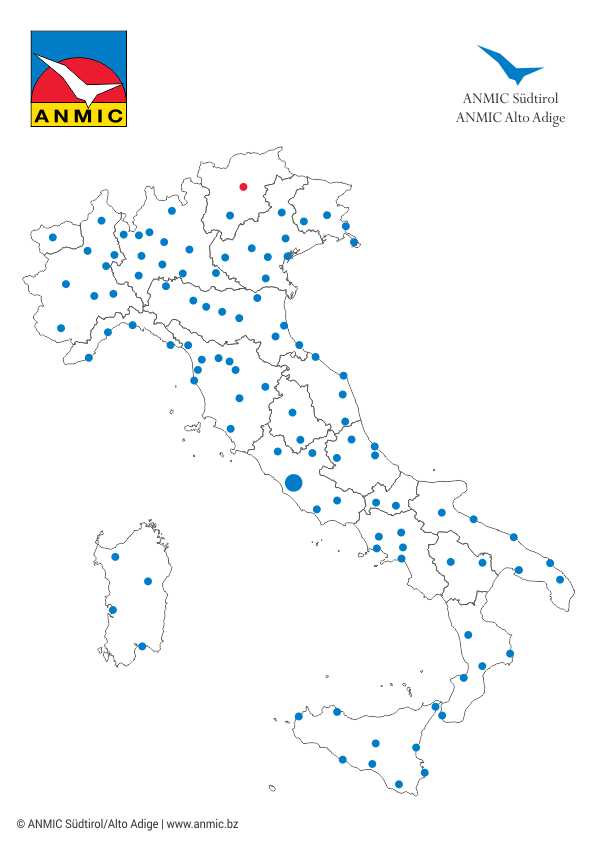 LATEST NEWS
Just 1 Minute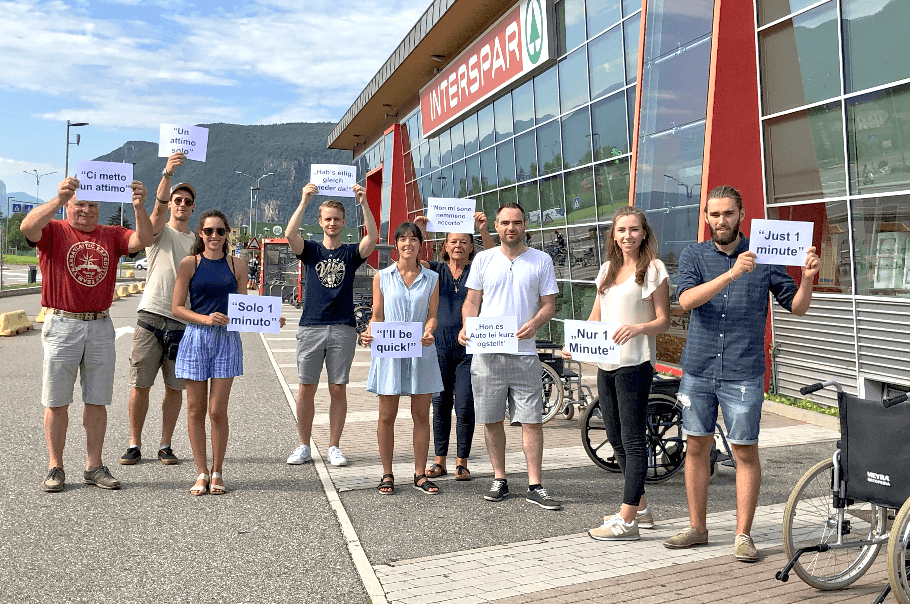 by
ANMIC
01 October 2019
Stop the Excuses! Don't Occupy Disabled Parking Spots!
On average, 3 out of 5 disabled parking spaces are occupied by drivers who have no right to do so. ...
READ MORE
ANMIC South Tyrol Info Days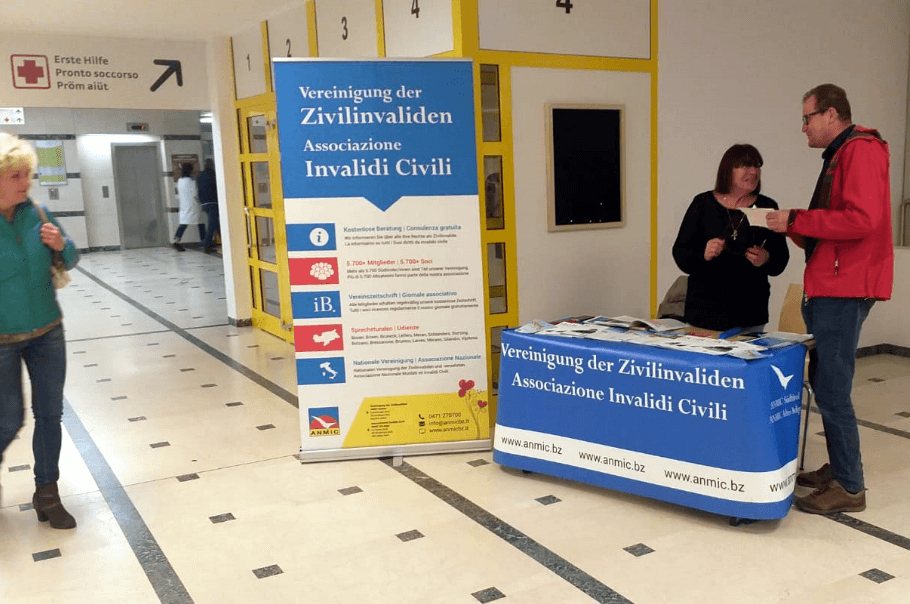 by
ANMIC
30 September 2019
A good opportunity to know our association
Sorry, this news post is only available in German or Italian. Thank you for your ...
READ MORE